Chris Matthew Sciabarra (2019-2020)
Celebrating the Publication of The Dialectics of Liberty: Exploring the Context of Human Freedom (June 2019)
Turning The Big 6-0!!!
In the Age of Corona: Cutting One's Own Hair (Ugh!)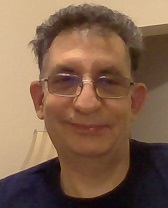 Irfan Khawaja and Me: #ProudBoys :)
Coronavirus (29): Medical Procedures in the Age of COVID ... And I'm Still Alive!
With Nathan P. Goodman, L&B Spumoni Gardens, October 2021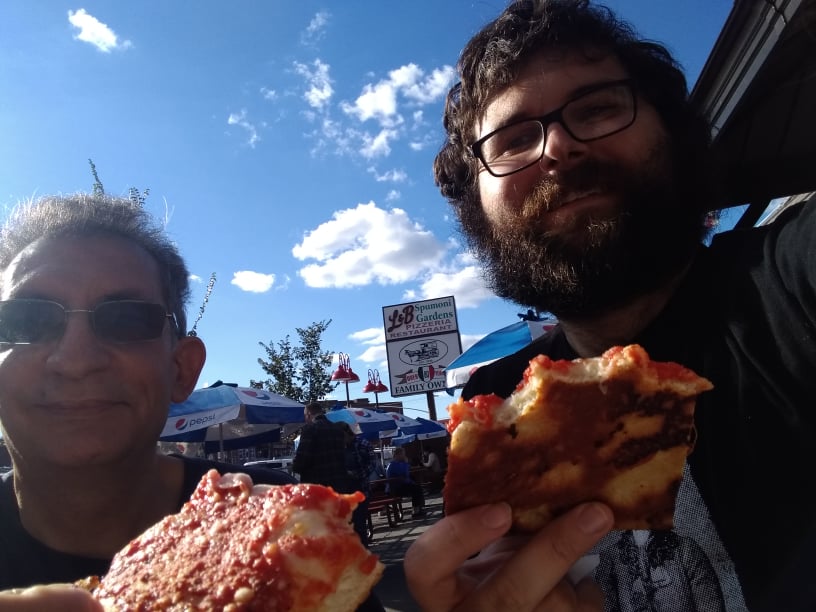 With Anthony Gregory, L&B Spumoni Gardens, November 2021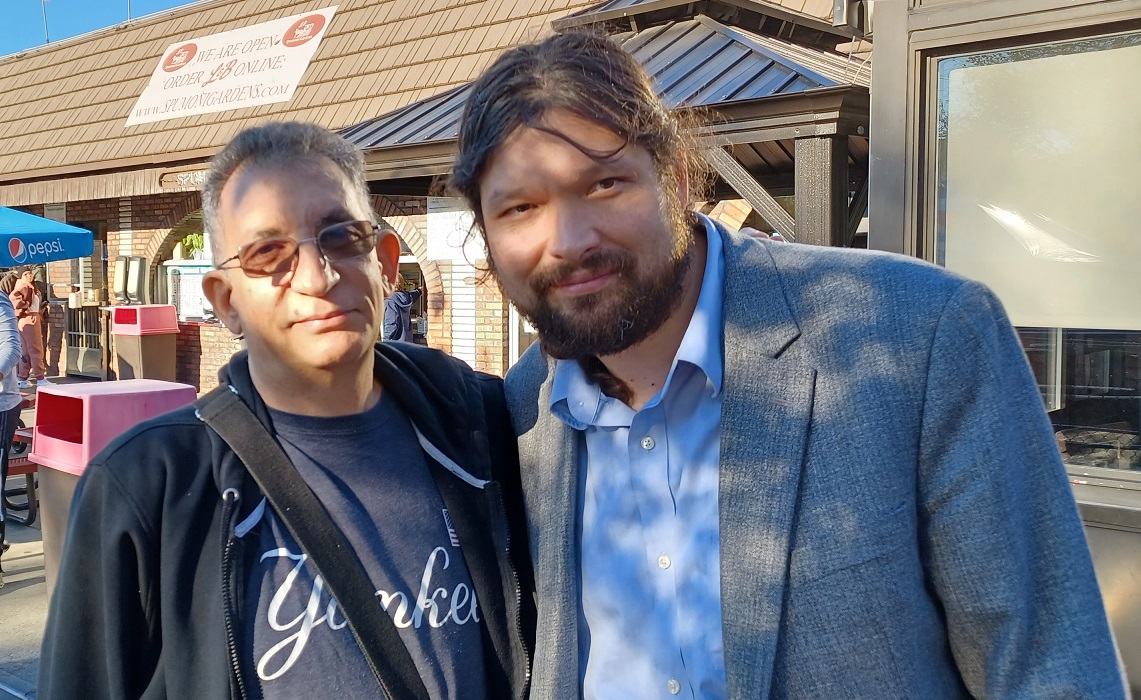 January 1, 2022 - A New Year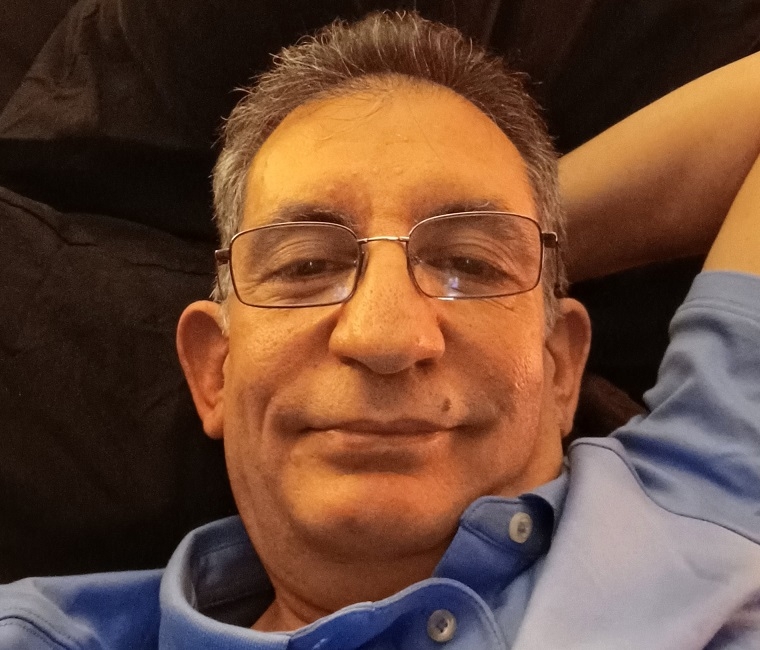 In Coney Island (near the Parachute Jump and on the Riegelmann Boardwalk, April 2022)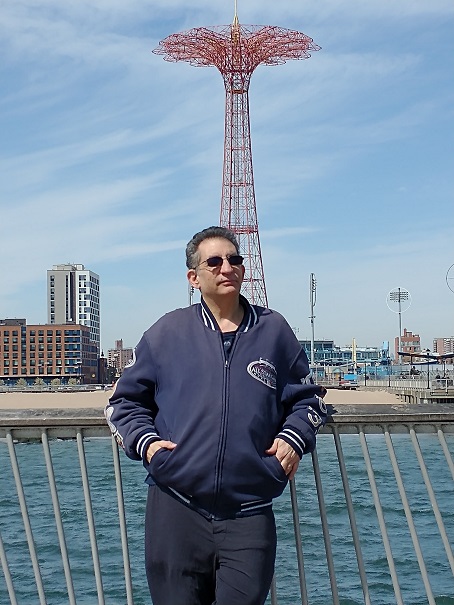 Daniel Blois (aka "Daniel Bastiat"), L&B Spumoni Gardens, June 2022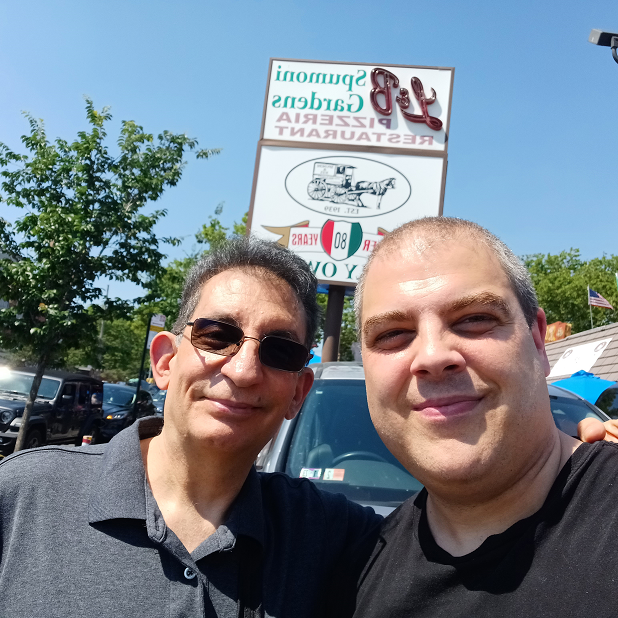 Cory Massimino, Chris, and Kelly Kidwell (September 2022)
... and Cory and Chris
More to Come ... Stay tuned!
---